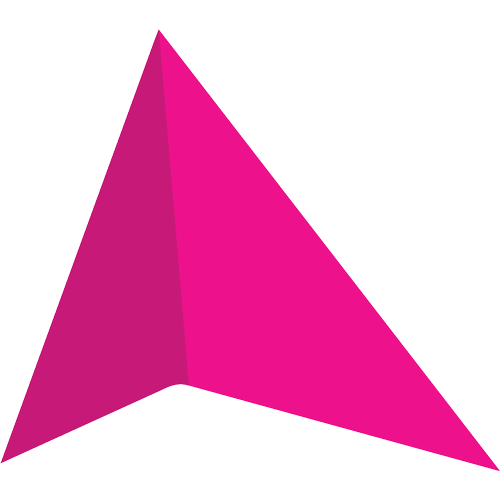 Where can Elevate Bank take your career?
Join us today and be a part of a team that is shaping the future of banking. Together, we'll navigate the ever-evolving financial landscape and contribute to the success of our clients, while also fulfilling your own professional aspirations. Discover the limitless possibilities that await you in banking, and let's build a brighter future together!
Browse our open positions:
Not seeing what you're looking for?
We are always adding new positions, check back often to see what's new!