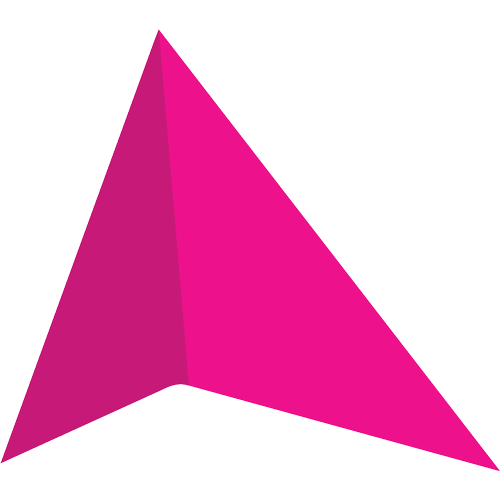 We understand the importance of agriculture in the economy.
Being rooted in a rural environment for over 145 years, Elevate makes it possible to bank on the soil you sow.
Our experienced team of lenders at Elevate offers financial support for: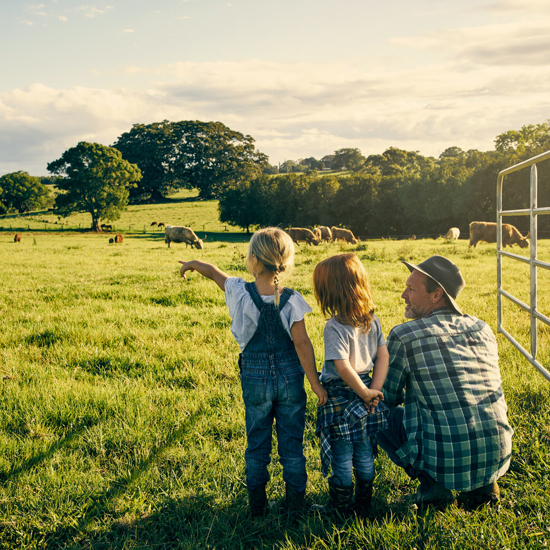 Land Purchase
Flexible terms based upon the business' anticipated cash flows.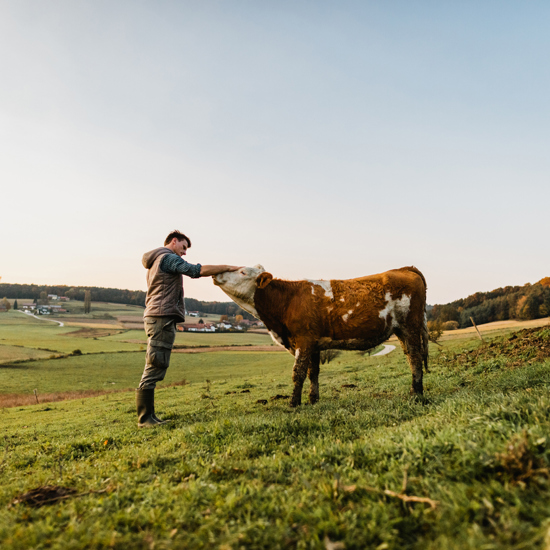 Purchase of Livestock
Cow Purchase Term Loans | Stocker Operating Lines | Working Capital for Farming and/or Ranching Expenses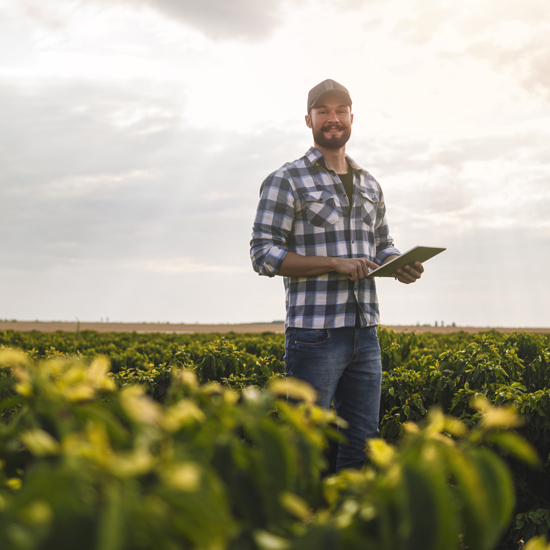 Working Capital for
Operating Expenses
Establish a Line of Credit with us today to use for farming.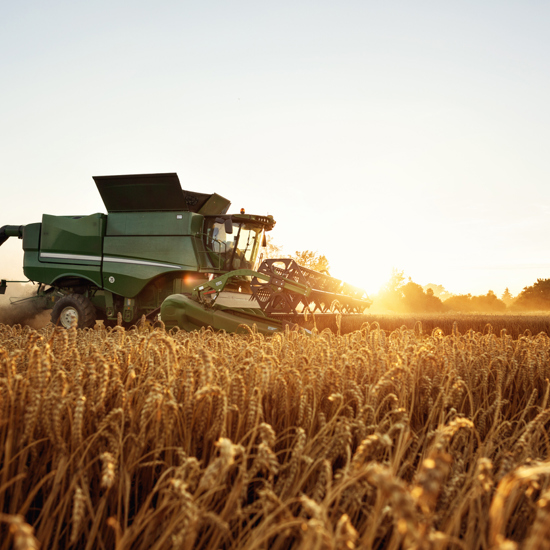 Purchase of Equipment
A farm's success is attributable to its machinery and equipment. Elevate Bank can help take your success further with an equipment loan.
Ready to get started? Questions?
Contact us!