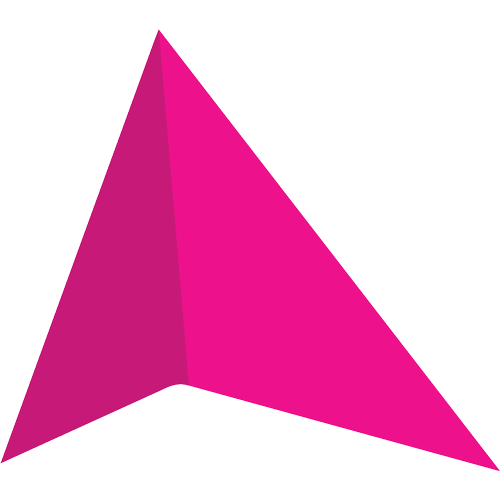 Elevate your business to new heights with a commercial-focused, boutique-approach.
No business is the same which is why Elevate offers expert knowledge and services to tailor loans to a business's specific needs. Our team is passionate to make your lending process as smooth as possible. Check below for services and qualifications.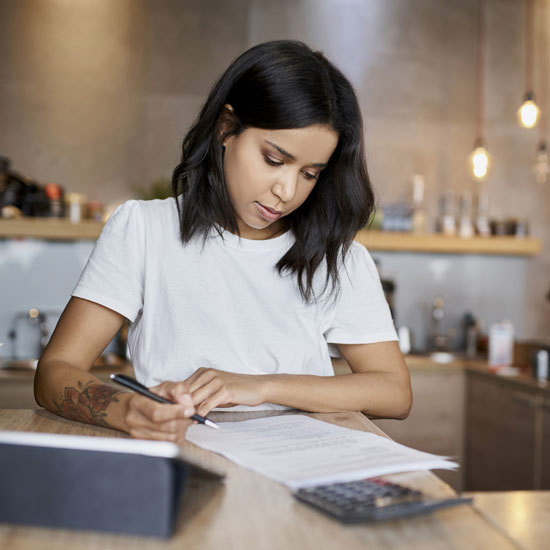 Business Lines of Credit
We as a bank are one of the first to understand how closely linked a business's cash flows are with the economy. A business Line of Credit can provide stability and improve adaptability during slow seasons.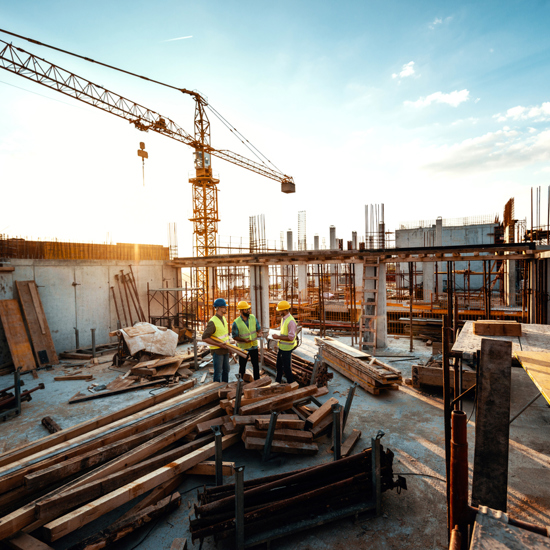 Financing for Construction and Development
Commercial Construction Loans can be difficult to obtain and know exactly how they work. Elevate is here to help and answer any questions to determine if a commercial construction loan is right for you.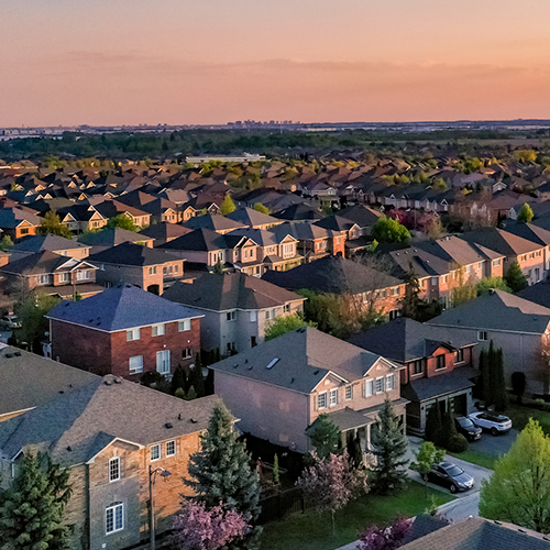 Our loan experts will guide you through the process of financing a building purchase, remodeling of your current workplace, or refinancing existing loans.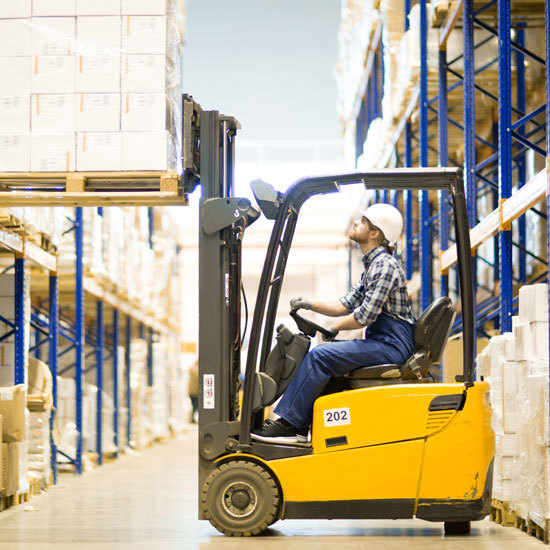 Business Equipment Loan
Inquire today on how to finance new or used equipment to help your business operate as efficiently as possible.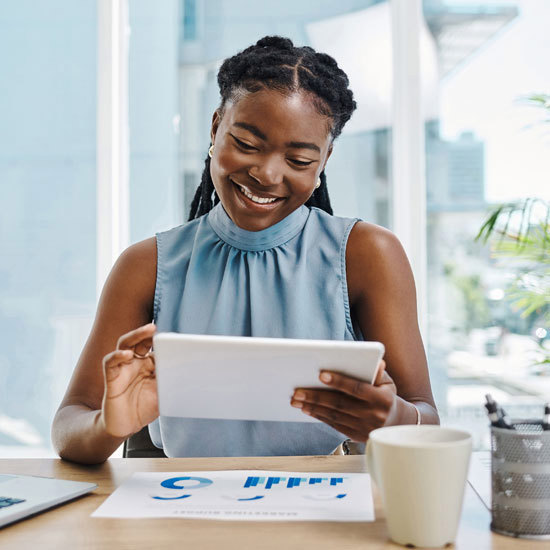 Acquisition Financing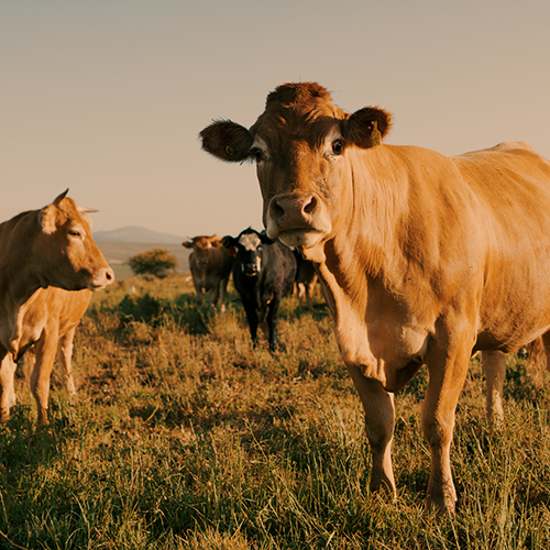 Livestock  |  Operating Expenses  |  Equipment
Agricultural Real Estate

Loan-to-Value (LTV)
Up to 80%

Asset Class
Multi-Family | Mixed-Use | Retail | Office | Industrial

Interest Rates
Fixed-Rate | Interest-Only | Floating-Rate
Ready to get started? Questions?
Contact us!