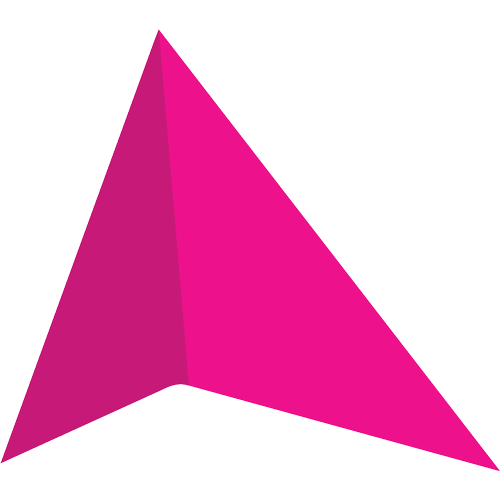 When a conventional loan may not meet your business' designated needs, an SBA loan can offer the financial support a business needs when beginning or expanding.
Whether your business needs a new place for operations or new equipment, Elevate Bank is there to help every step of the way. Talk to one of our SBA experts today to see what type of loan will satisfy you and your business's needs.
SBA 7(a) Loan
Unlock the potential of your business with enhanced cash flow that fuels growth and prosperity.
Access loans of up to $5 million, spanning 25 years for real estate and 15 years for non-real estate debt.
Enjoy longer amortization periods for reduced loan payments, eliminating future balloon payments.
Explore non-collateral dependent loans offering both variable and fixed rate options.
Long- and short-term working capital, improved business cash flows
Revolving funds based on the value of existing inventory and receivables 
The purchase of equipment, machinery, furniture, fixtures, supplies, or materials 
The purchase of real estate, including land and buildings 
The construction of a new building or renovation of an existing building 
Establishing a new business or assisting in the acquisition, operation, or expansion of an existing business 
Refinancing existing business debt, under certain conditions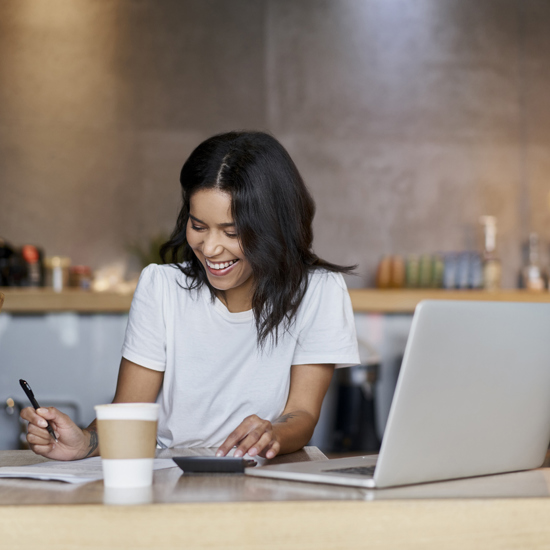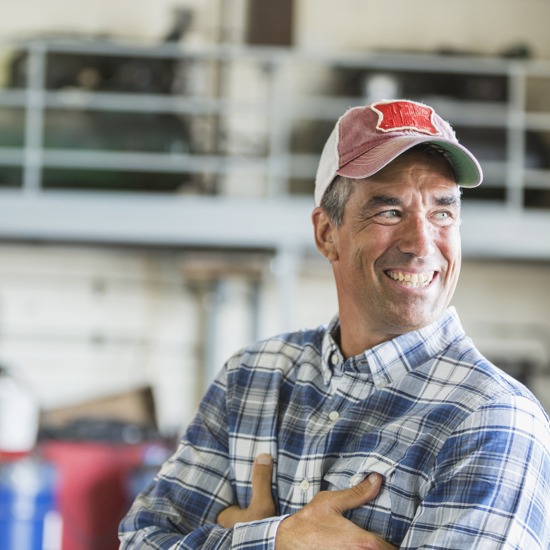 SBA 504 Loan
An SBA 504 loan provides long-term, fixed-rate, financing that focuses on major fixed assets that will promote both business and job growth. These include the purchase or construction of: 
Existing buildings or land 
New facilities 
Long-term machinery and equipment
Or the improvement or modernization of: 
Land, streets, utilities, parking lots, and landscaping 
Existing facilities 
SBA 504 Loans are issued through Certified Development Companies (CDCs) which are certified by the SBA, where a portion of funds are provided by other approved lenders.
10-, 20-, and 25-year maturity term options
The interest rate will be pinned above current market rates associated with 10-year U.S. Treasury
USDA Loans
Empower your business with USDA loans from a community-focused bank.
Our dedicated team specializes in USDA loan products, enabling us to tailor the perfect loan solution for small and midsize businesses. Benefit from:
Capital options with unique collateralization
Longer amortizations for increased flexibility
Lower equity contributions
Flexible terms to suit your specific needs
Financing opportunities for businesses located in rural areas
USDA financing is designed to fuel the success of rural and suburban businesses.
If your business is located in an area with 50,000 or fewer residents, you may qualify for a USDA Business & Industry loan. These programs are designed to stimulate economic growth and employment opportunities in rural America. Experience the following advantages:
Higher loan-to-value terms without balloon payments
Longer repayment terms compared to conventional loans
Financing ranging from $1 million to $10 million
Terms of up to 30 years for real estate and 15 years for equipment
Versatile loans applicable for debt refinancing, business expansions, acquisitions, startup costs, construction, and working capital needs
Numerous industries and business types are eligible if they operate in rural areas, including:
Manufacturing
Retail
Entertainment
Hospitality
Construction
Commercial Real Estate
Startups
Nonprofits