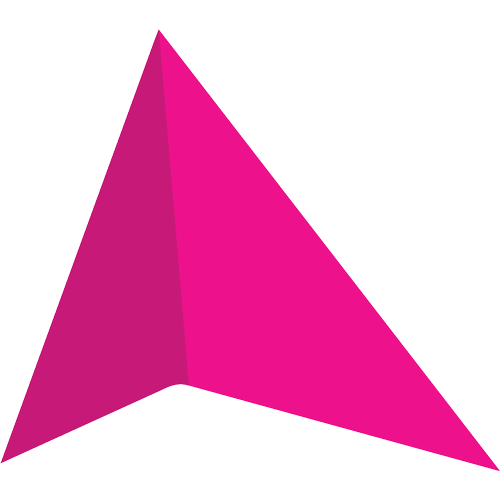 Elevate Bank is an industry leader in Commercial Real Estate financing.
We take a unique approach to evaluating commercial properties by understanding the real estate fundamentals of each individual opportunity.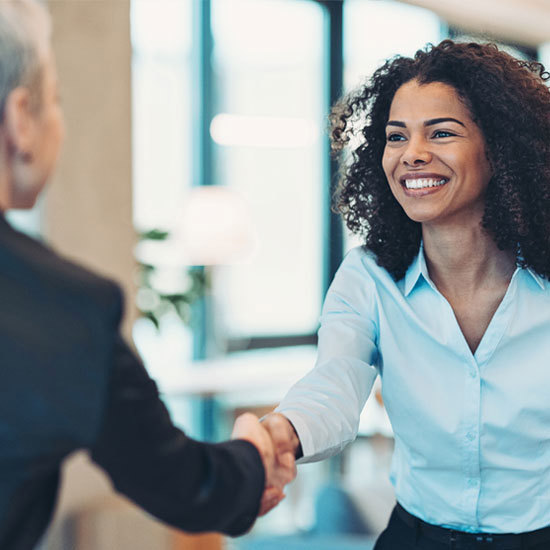 Nationwide Net Leased Real Estate
One of our specialty products, we have the ability to provide timely, affordable, and flexible terms. Non-recourse options are available in low loan-to-value scenarios, and we offer no prepayment penalties or yield maintenance fees.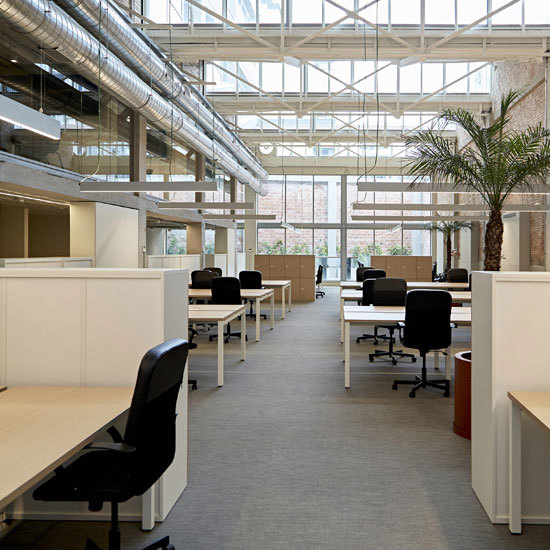 Traditional Commercial Real Estate
Offering a wide variety of flexible lending options to Commercial real estate investors, and owners in the multi-family, industrial, retail, office, and mobile home park sectors.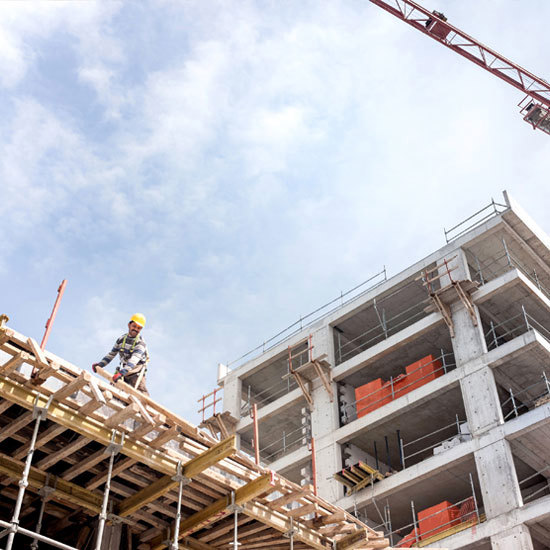 Developer/Bridge Financing
Developers or value-add investors who are looking for financing options to cover their development, redevelopment, or value proposition and need surety of closing.